SIP creates hope and empowers the people of Igoma to rise out of poverty by improving their health and well-being and increasing their access to quality education.
Health
Education
Child Sponsorship
Since helping to build, furnish and staff the Urafiki Health Clinic in 2003, SIP continues to fund the purchase of medical equipment and supplies, pay the salaries of clinic staff, and finance clinic upgrades and expansions.
The clinic is open 24/7 and sees 500 to 600 patients a month. The 40-person staff includes doctors and nurses, all of whom are Tanzanian nationals. They most commonly treat malaria, water-borne diseases, tuberculosis, HIV/AIDS, and skin and teeth problems, as well as delivering babies.
A Mother Child Care Center was built in 2008 to give mothers proper care, support and education regarding their newborn babies. Headed up by a licensed public health nurse, the program is intended to help residents integrate good hygiene practices into their everyday lives.
A new theatre for minor surgeries was completed and equipped in 2019. Other clinic upgrades, which were funded by SIP, have included the purchase and installation of a water purification system, an ultrasound machine, improved laboratory facilities, and wireless Internet.
Igoma residents pay a small fee for consultation and medicines; however, the clinic will not decline treatment if a person is unable to pay.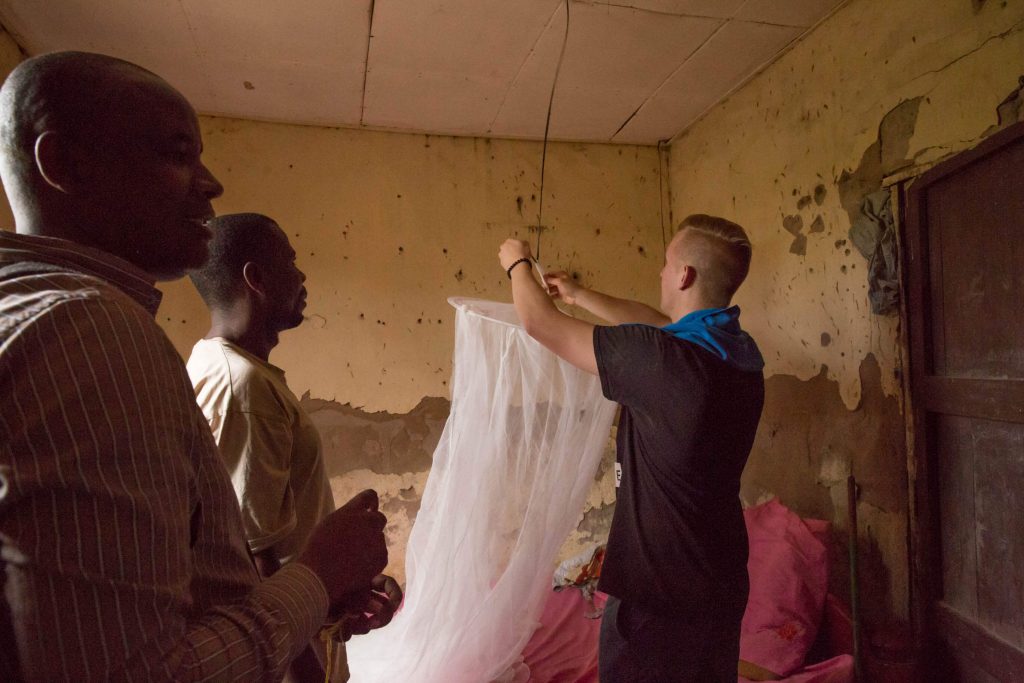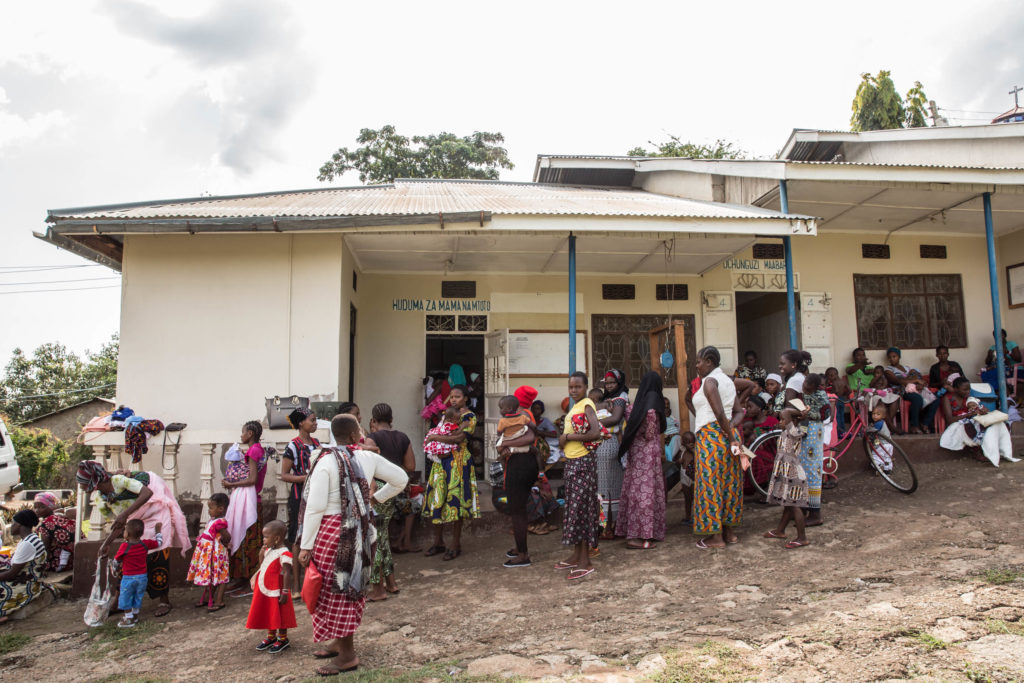 Igoma schools have up to 120 students per class. Classes often have dirt floors and three to four students share a desk. One quarter of all students have to sit on the floor. Because they also have to buy a uniform, which costs about $10, many children cannot afford to go to school. Costs become even more prohibitive when a child reaches secondary school age. As a result, it is estimated that less than 20% of primary school children will attend secondary school. Through the Peter Neufeld Education Fund, SIP provides educational assistance in three ways:
Secondary school tuition aid supports students who otherwise could not afford to continue their education, for up to four years.
Vocational assistance supports young adults studying masonry, carpentry, electrical, plumbing, motor mechanics, computer literacy, food services or other vocations at the Vocational Education Training Academy (VETA) in Igoma. Scholarships cover tuition, meals, accommodation, uniforms and toolkits.
Support is provided for medical assistant training (e.g., for nurse's aides, lab technicians and midwives) at an approved medical facility.
Scholarship students are encouraged to volunteer in their community by tutoring younger students, painting the Urafiki Health Clinic, guiding work teams from Canada to hang mosquito nets or in other areas relevant to their studies.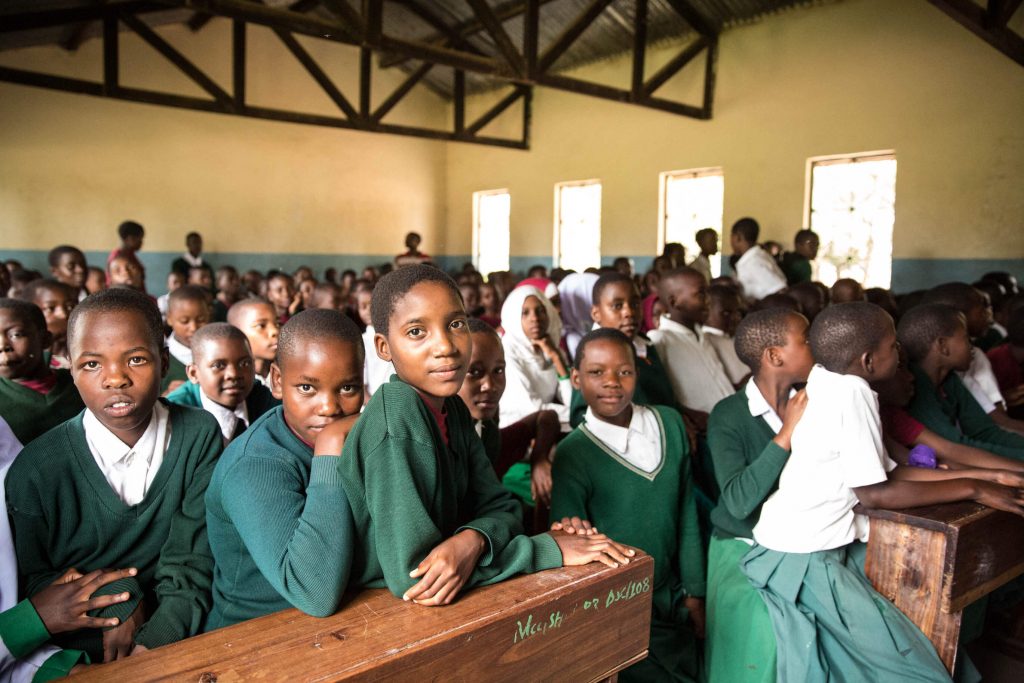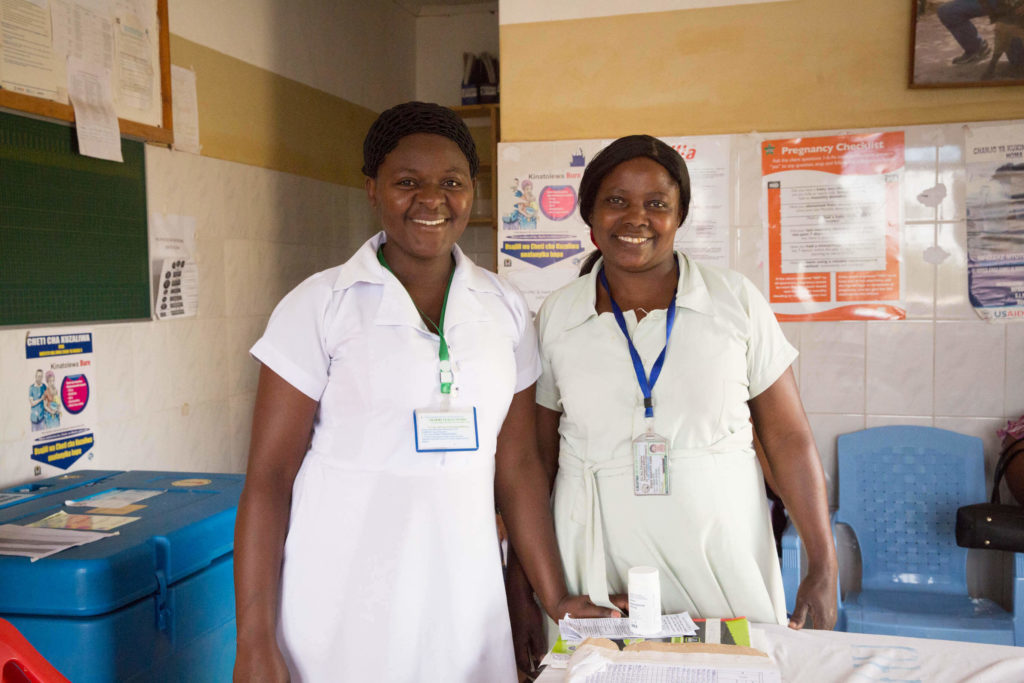 Through child sponsorship, we aim to build a better life for children in Igoma and empower them to be confident, self-reliant and contributing members of the community.
Child sponsors commit to a recurring $30 monthly payment to ensure that their sponsored child receives life's basic necessities, including:
Nutritious food
Ongoing health care for themselves and two guardians at the Urafiki Health Clinic
Mosquito nets
Education supplies such as uniforms and text books
Formerly known as I CARE (Igoma Children's Aid and Relief Enterprise), the SIP child sponsor program further supports the community by purchasing all supplies locally and providing jobs for Igoma residents. The program has dedicated staff based in Igoma, who help identify the most vulnerable children in the community. Staff members also visit sponsored children several times a month, manage the financial transactions, coordinate with local merchants for the purchase of supplies, and ensure letters and updates to sponsors are prepared throughout the year.
Read our newsletters and check out our gallery to learn more.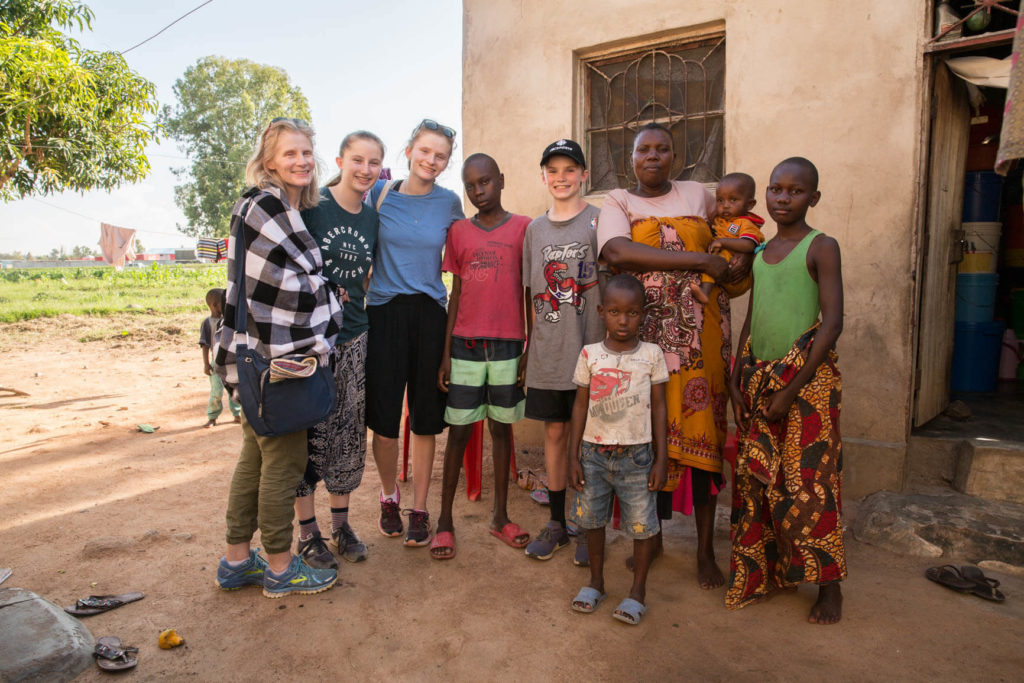 Current and Upcoming Priorities
Our 2019-2020 goals are as follows:
Purchase equipment for a new minor surgery operating theatre
Build additional wards for patients and staff at the Urafiki Health Clinic
Engage the Stouffville community with opportunities to partner with us so that we can continue extending our reach through programming in health care and education
Expand our Canadian fundraising committee responsible for organizing and promoting events
Grow our child sponsorship program with 25 more sponsors
Support 25 more secondary schools and five more vocational students
Based on community needs identified by SIP Tanzania, we have established these medium-term priorities:
Obtain much-needed additional medical equipment
Add eye and dental clinic services
Provide AIDS/HIV training and compassionate assistance – recognizing that many of the illnesses treated at the Urafiki Health Clinic are secondary to the real cause, HIV/AIDS, which lowers the body's immunity and resistance to other illnesses and viruses
Install three to five water purification stations in the community, which are estimated to cost between $500 and $1,000 per station
Provide an education facility for community health and microbusiness instruction